First, we contact you via e-mail or phone, providing you with all the information you need regarding our platform.

Then, if you are interested, you can start your depositing process by filling in all the details.

After that, you will be needing a relatively small initial CFD investment. Only for $200 you can access the endless profit opportunities the financial markets have to offer.

The fourth step is from our side as we send you an e-Book and training material for beginner traders.

And five… Well, you simply start trading on your own!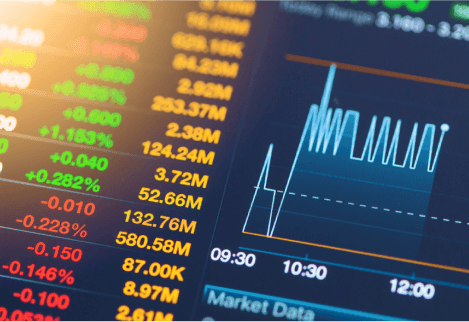 So, if you are already convinced that you want to trade and grow with us, hop on the Warren Bowie & Smith website or the mobile trading app and leave your details to open an account and log in to the platform. It will take you no longer than 5 minutes.