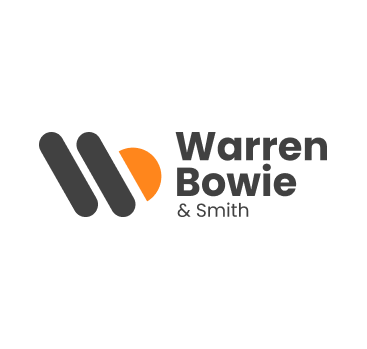 Our exclusive Xcite platform provides you with an access point to the global markets and all the research tools you need to go the extra mile and become an experienced trader. It comes both in web, and mobile versions, perfectly optimized to match your needs no matter where you are. Whether you want to set up your trading space on a computer or place instant trades on the go with a single touch, it is your decision.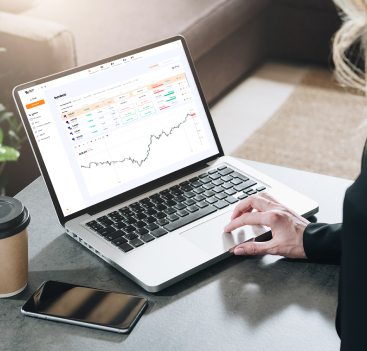 Warren Bowie & Smith immerses you in a trading experience hard to match. With all the useful helping tools and features that may come in handy, you get one of the most elaborate ones – the Autochartist. It analyzes substantial quantities of information and helps you save time and effort. Always stay on track with what is important in the financial world with all the latest market trends, news, and strategies to level up your trading game.
Our very own Xcite is one of the best trading platforms preferred by millions of traders worldwide. It is flexible and powerful enough to match every traders' needs regardless of their trading expertise. It is suitable for rookies who need some extra push and guidance with their first steps in the financial world. Furthermore, Xcite is one of the most elite platforms to trade and is exciting enough even for the biggest professionals in the field. It offers most of the major assets available on the global markets via CFDs, also, it does not require a download as it is web-based.
Our own exclusive platform offers over 200 financial instruments to trade. It operates in different languages and provides you with all kinds of market updates around the clock. It keeps you in touch with our great in-platform support team, available at your disposal at any given time. You can also customize it entirely to match your own taste and specific needs, choose your preferable trading strategies in the swiftest way possible. Get a hold of great features like Stop Loss/Take Profit options, free email & push notifications on market events, alerts on price movements, and Trader's Trends.
The intuitive Xcite platform helps you make instant trades, and it is compatible with all the major browsers, such as Firefox, Internet Explorer, and Chrome, which makes CFD trading really accessible. Explore the endless possibilities the financial world has to offer while trading CFDs on Shares, Forex, Commodities, Indices, and Cryptocurrencies. Get fresh trading insights and learn all the breaking financial news firsthand with the help of our elaborate research tools. Make the most of trading following our blog section, Charts and Analysis, Live Rates, Economic Calendar, and more. Maximize your potential profit no matter if you are entirely new to the game, or you are an experienced investor.